Real estate agent Cagnes-sur-Mer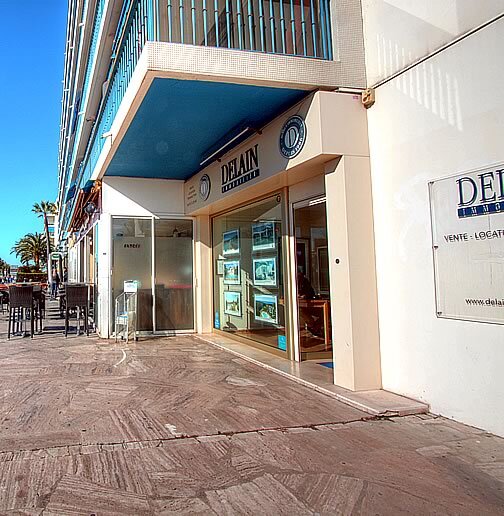 Estate agent in Cagnes-sur-Mer
For over 25 years the agency Delain Real Estate specializes in the sale and vacation rental of quality properties. The agency is located on the key sectors of Cagnes-sur-Mer, Villeneuve-Loubet, Saint-Paul-de-Vence, La-Colle-sur-Loup and Vence.
We prefer luxury residences (Lido, Domaine du Loup, les Hauts de Vaugrenier…), residential areas such as Collettes les Bréguières, and of course the Seaside.

With rigor and passion that our team will assist you in all your efforts to enable the realization of your project estimate, heritage, acquisition, sale, rent.
Our properties by cities
Our properties by sectors
Real estate information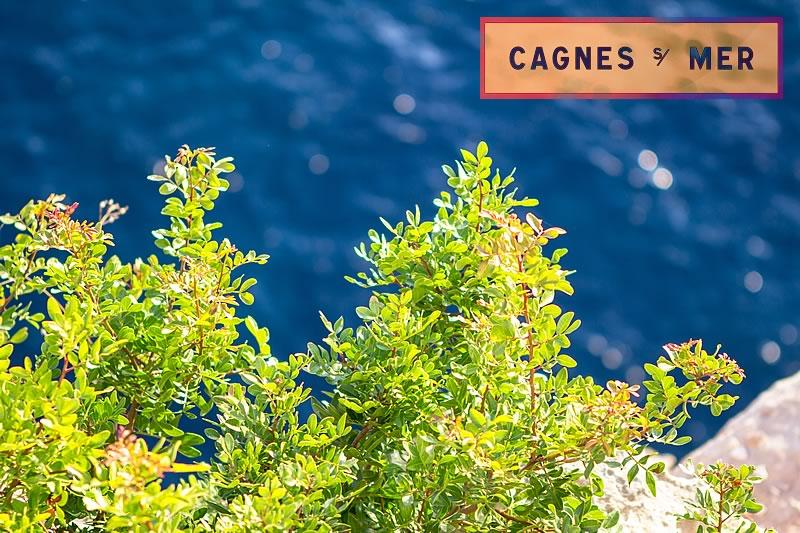 Blog & news
L'immobilier à Cagnes-sur-Mer
Cagnes-sur-Mer is a charming town of 17.95 km² in the Alpes Maritimes in the Provence-Alpes-Côte-D'azur region. It offers its 50,000 inhabitants a unique quality of life, thanks to its climate and its coastline with its beaches and mountains in the background. Shops and restaurants are within easy reach. Cagnes-sur-Mer is close to Nice and very accessible. Indeed, the nearby...
All our publications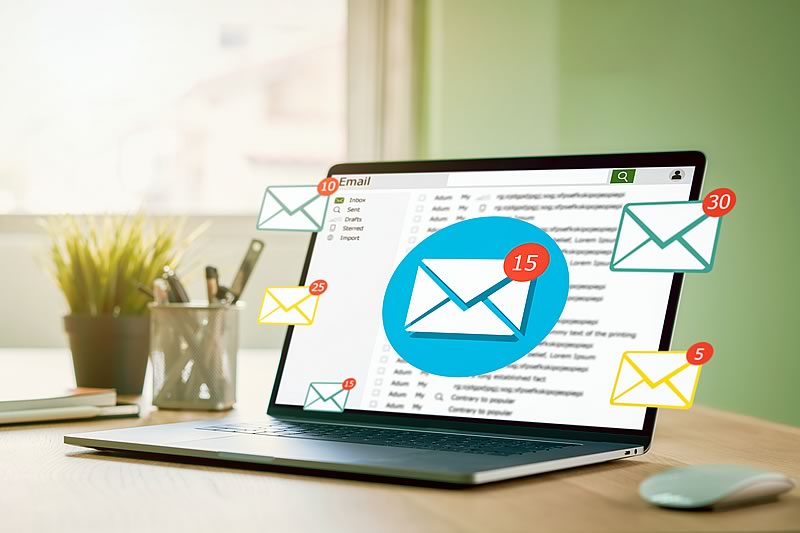 Email alert
Create your email notification to get right information at the right time
Your request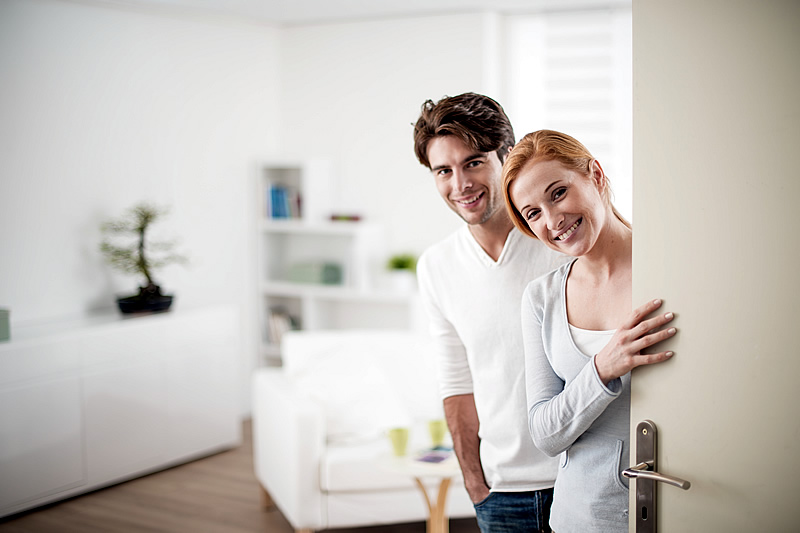 Valuation
Request an appraisal by our team
Learn more